Post Construction Cleaning in Calgary
For meticulous and thorough cleaning in the Calgary area, trust Ycleaning. We pride ourselves on quick response times and exceptional customer service.
Post Construction Cleaning services
After a renovation or construction project is completed, what's left is dirt, dust, and other debris that take away from your beautiful, new, custom-built space. Our cleaning experts at Ycleaning can help with post-construction cleaning services that make your space sparkle. We offer a variety of services and programs that can conquer all your post-construction needs. Whether it's a quick tidying up or a more detailed, thorough deep clean, our cleaning pros have the experience, tools, and processes that will leave your home looking like nothing ever happened.
When it comes to our construction cleaning services, we've thought of it all. Our post-construction cleans are very thorough as we've thought of it all to offer you the best results.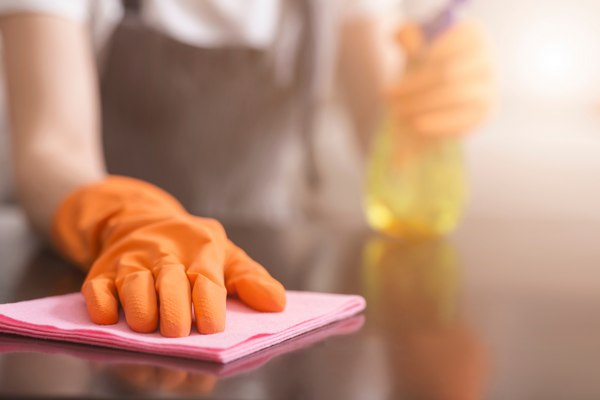 Trust us when we say that there will be no shortage of dust following construction. Whether you've had a renovation or built something from scratch, it's normal for concrete or wood dust to cover just about every inch of every surface. We use innovative techniques to minimize dust in the space altogether, so that you won't have any irritants when you're ready to utilize the space.
Window coverings are often overlooked and can be covered with debris and dust. We make sure that they are ready for use when we touch them up with our shop-grade vacuums and dusting techniques.
Don't get stuck with stray staples and nails following your construction! We thoroughly clean your walls and floors after a renovation or build, so you can rest assured knowing that everything looks meticulous and doesn't pose a safety haza
This is another set of surfaces that is likely to be caked with debris and dust. When it comes to a post-construction clean, you need a company that will think of everything — and Ycleaning does just that. We thoroughly wipe down all surfaces to make your place move-in ready.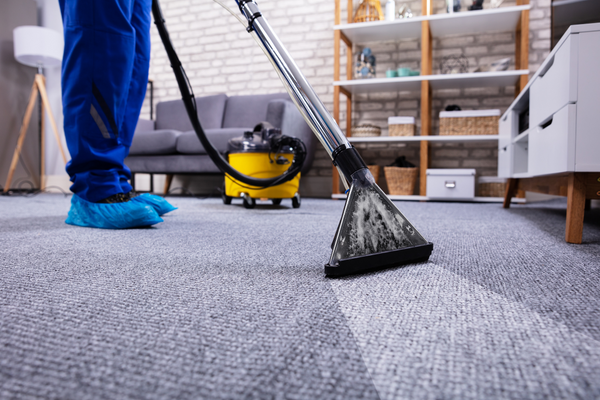 When we say vacuum, we mean shop-grade vacuuming that will suck up the tiniest particles that act as irritants and allergens. We make sure to use the most robust vacuum systems possible to remove microscopic particles.
Even the most unexpected places can accumulate dust and debris during construction. We will thoroughly wipe down closets and cabinetry so you don't have to. We pay careful attention to all surfaces in a given space.
Caulking and Paint Messes
As construction is underway, it's normal for caulking and paint to create a mess. We will meticulously clean it so that each nook and cranny is spotless.
If contractors leave any garbage at the construction site, our team of trained professionals will make sure to remove it so you don't have to.
Nobody wants to have to clean their own bathroom after a renovation! We will clean your toilets, sinks, countertop, and shower so that they're ready for you to jump in and use.