Moving Cleaning in Calgary
Whether you're looking for home and apartment cleaning in Calgary or want to have your commercial office cleaned, look no further than the efficient cleaning crew of Ycleaning!
Ycleaning offers professional cleaning services for moving. Whether you have a big or a small moving project, we can take care of all your cleaning necessities. Moving can be a stressful time because of managing the logistics, as well as all the messes that are created. Moreover, moving items such as furniture can unveil months or even years (!) of dirt and dust beneath and behind them. In some cases, the place that you may be moving to may need a thorough cleaning before you move your things in. Cleaning should be the last thing on your mind during a move — so let the professionals take care of it. At Ycleaning, we provide cleaning services for both move-ins and move-outs. We also provide cleaning services for renovations, new construction projects and disinfection.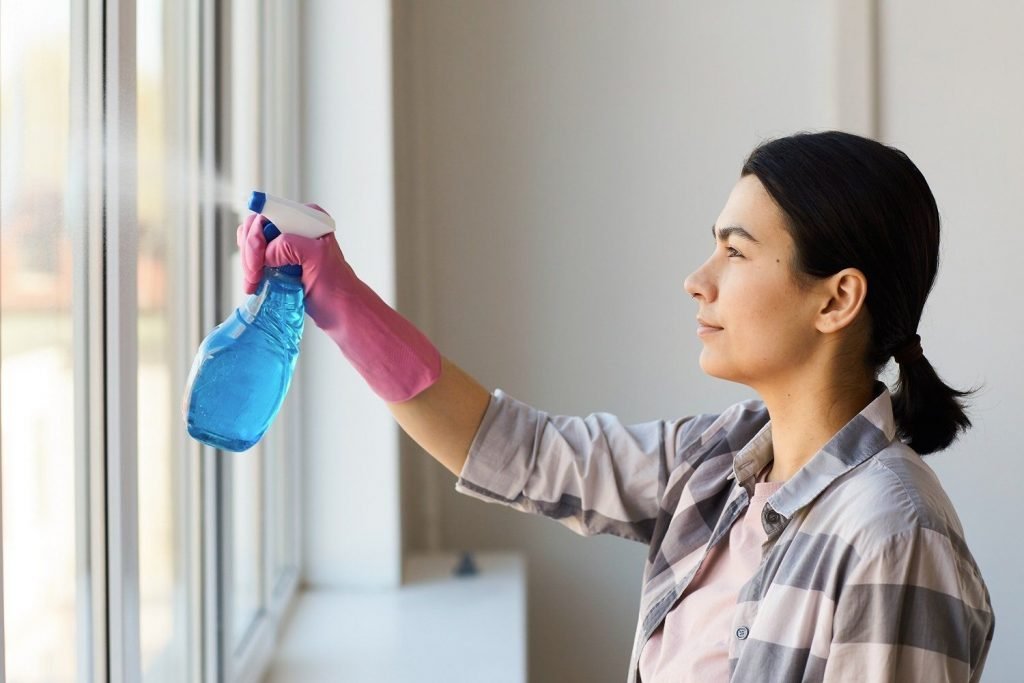 During a move, things can get messy and old messes can be uncovered. Moving is a very busy undertaking, as it requires you to manage and navigate many different things. Things have to be organized and coordinated — from packing, arranging and moving furniture to booking movers. A key aspect that often gets neglected during moving is the clean-up.